Classes Moved Online
We have moved all our classes online while the institute is closed because of Covid-19. We are using Zoom, which other ih schools round the world have found most suitable.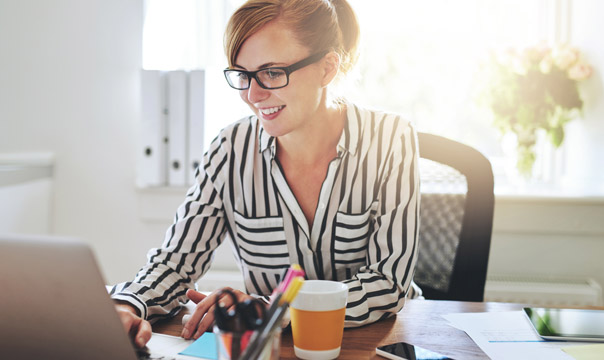 The platform allows us to still deliver good quality, interactive classes with minimum student training. The acceptance level has been excellent, both by parents and students. Our teachers are trained to use the platform to best maintain motivation and ensure active class participation in all aspects of learning English. The classes are monitored by the Director of Studies and attendance is checked regularly.
Enquiries to the office (4805-6393 / 4801-5954) are dealt with normally and there is an extra helpline for problems online, reach us on WhatsApp (11 3806-9078).